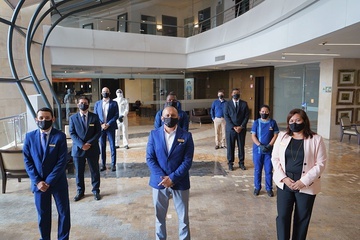 Spiwak Hotels reopens its doors in the city of Cali
After more than a year closed Hotel Spiwak reopens its doors. It has been quite a journey to get to this moment, but with a lot of effort and support from our team, we will soon be welcoming you. We implement strict Biosafety protocols,...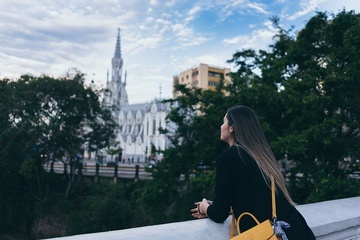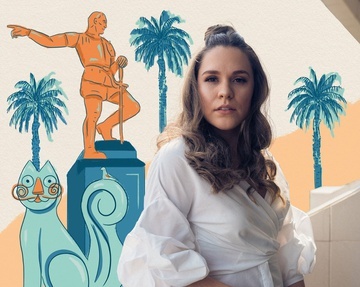 The five best outdoor plans to do around Cali
Reconnect with your natural side, visiting any of the following options a few minutes from the city of Cali: Dive into crystalline rivers and the nature of Pance and Los Farallones, know the alternatives to observe birds in the Western Cordillera,...