Spiwak Hotels reopens its doors in the city of Cali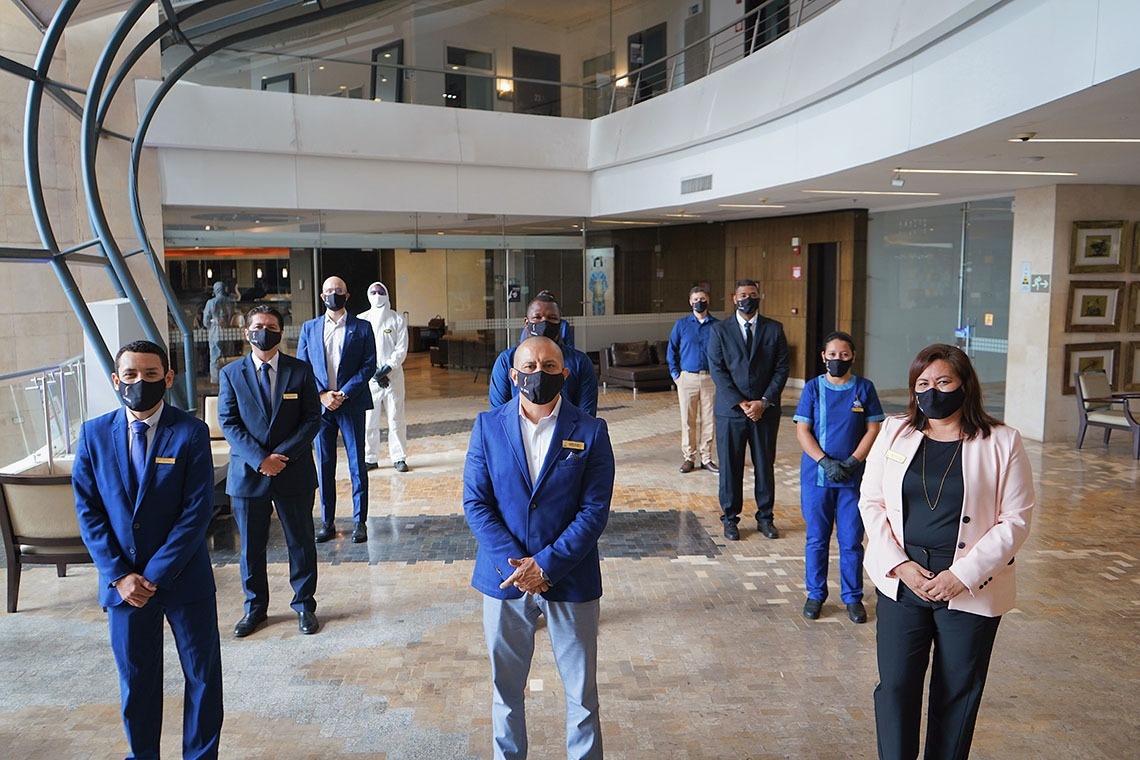 After more than a year closed Hotel Spiwak reopens its doors. It has been quite a journey to get to this moment, but with a lot of effort and support from our team, we will soon be welcoming you.
We implement strict Biosafety protocols, including permanent disinfection and self-care by our collaborators. Everything to be able to see them again!
Our public spaces, including the Reception and the hallways of event rooms and rooms, are outdoors, ventilated by the fresh breezes of our Colombian Pacific.
So come to Cali and Spiwak Hotels to travel, to dream, to regain the joy of being treated as you deserve. We will wait for you!
Check the official statement
here
.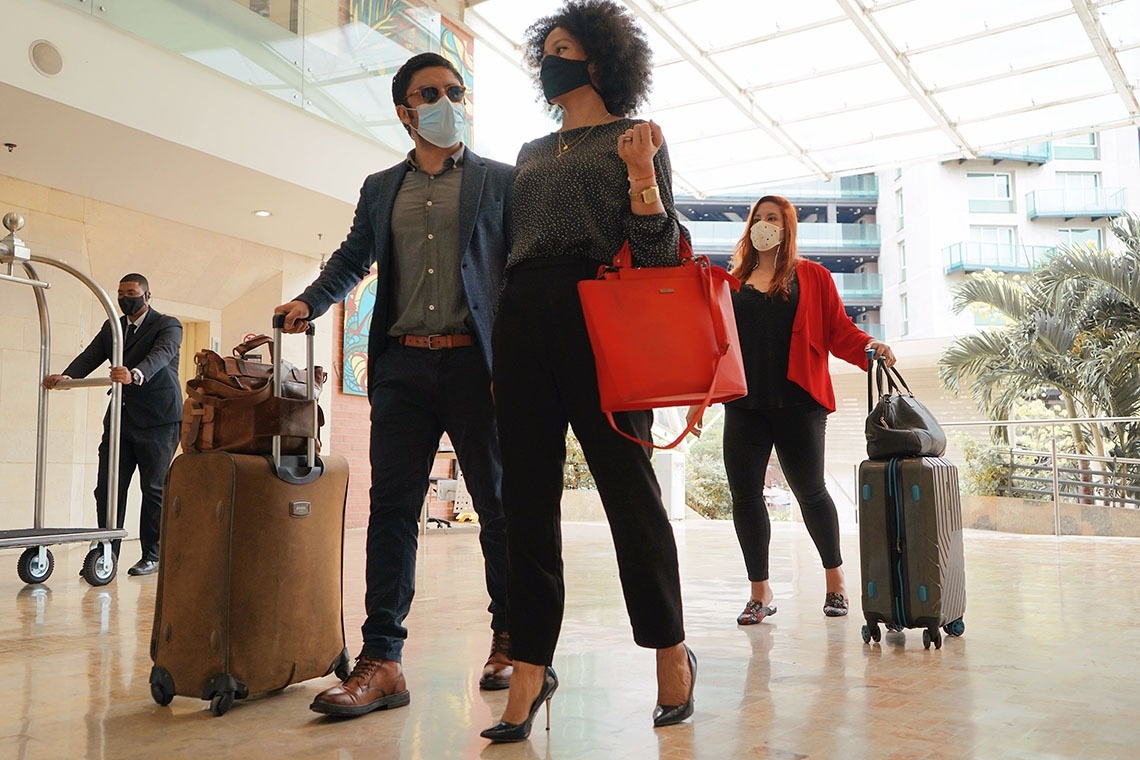 Comments