The five best outdoor plans to do around Cali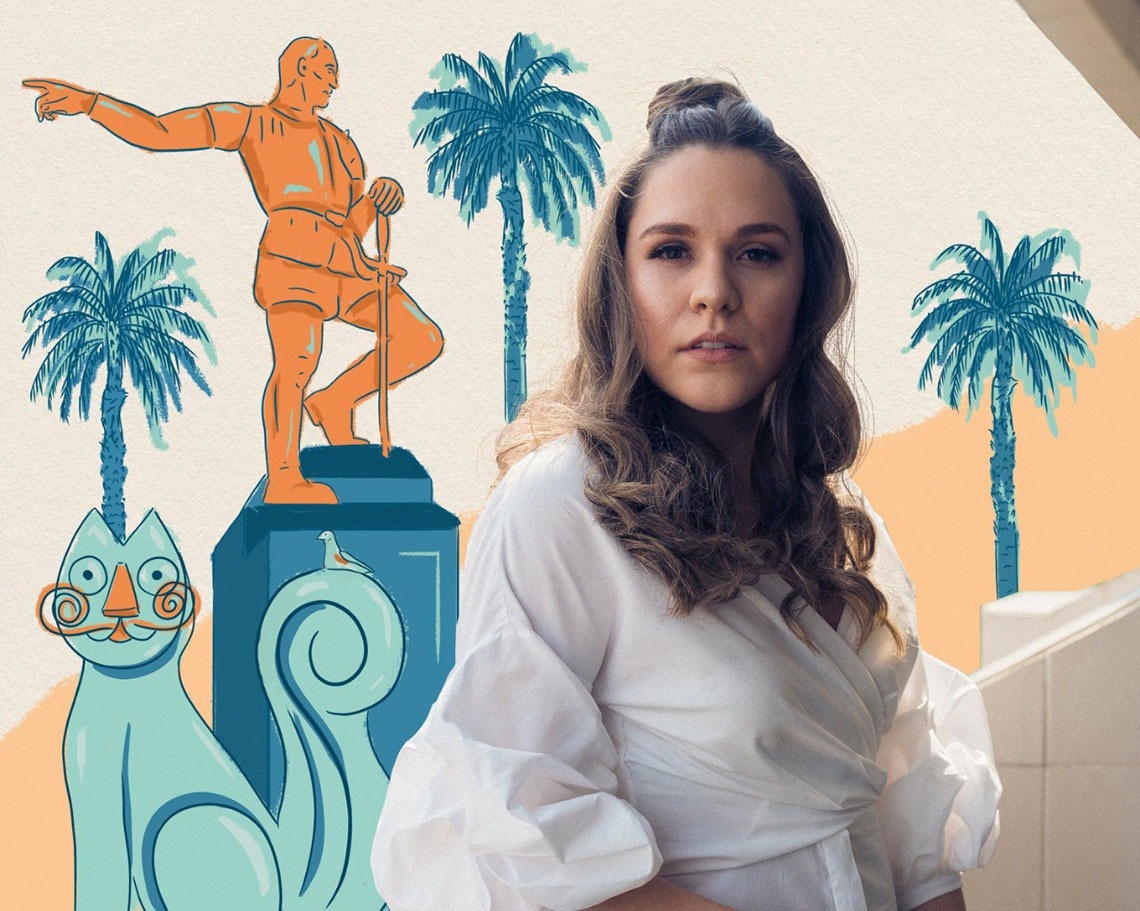 Reconnect with your natural side, visiting any of the following options a few minutes from the city of Cali: Dive into crystalline rivers and the nature of Pance and Los Farallones, know the alternatives to observe birds in the Western Cordillera, discover the wonderful Central Cordillera Get to know the beautiful gardens and the sugar tradition of the Cerrito area and get active with the alternatives of outdoor sports, hiking and more birdwatching in Lake Calima. Being Image 0 Cover the main photograph.
1. Dives and nature in Pance and Los Farallones
Pance is one of the most diverse townships in ecotourism alternatives, ranging from the enjoyment of a quiet rest in any of the paradores that border the Pance River, to contemplation and hiking activities for different audiences and degrees of physical demand.
2. Birdwatching in the Western Cordillera
A little further north, specifically in La Leonera, is Bichacué Yath, an eco-park whose name means "Bird Sanctuary" in the language of the Paez people (or Nasa Yuwe ethnic group), and whose mission is precisely that: to be the natural reserve for education, entertainment and the arts around environmental conservation and the observation of 60 species of birds that can be admired in this corner of the Farallones National Park.
3. "Life always finds a way" in the Cordillera Central
On the opposite flank and far to the east, specifically in the La Buitrera sector near Palmira, is the Nirvana Nature Reserve. It is a paradise (with an average temperature of 20 ° all year round) that underwent an interesting process of spontaneous revegetation after being abandoned as an old coffee farm in the crisis that this productive sector experienced in 1986. Its owners decided to leave their 90 hectares as a forest reserve and allocate them for the conservation of the flora, fauna and the ecosystem of the Vilela creek, a site where archaeological remains of a modest pre-Hispanic settlement were found (recreated today in a replica of a pre-Columbian town in the "Mirador de Los Vientos" sector within the reserve).
4. Get to know the beautiful gardens and the sugar tradition of the Cerrito area
In the El Cerrito sector, the Sugar Cane Museum occupies an important place on the list of conservation projects open to the public on behalf of the private sector and, specifically, Ingenio Providencia.
5. Outdoor sports, hiking and more birdwatching at Lake Calima
Comprising such a large area, Lake Calima and its surroundings offer a great variety of ecotourism and outdoor sports alternatives for all profiles and groups of people.
Download our complete proposal
here
.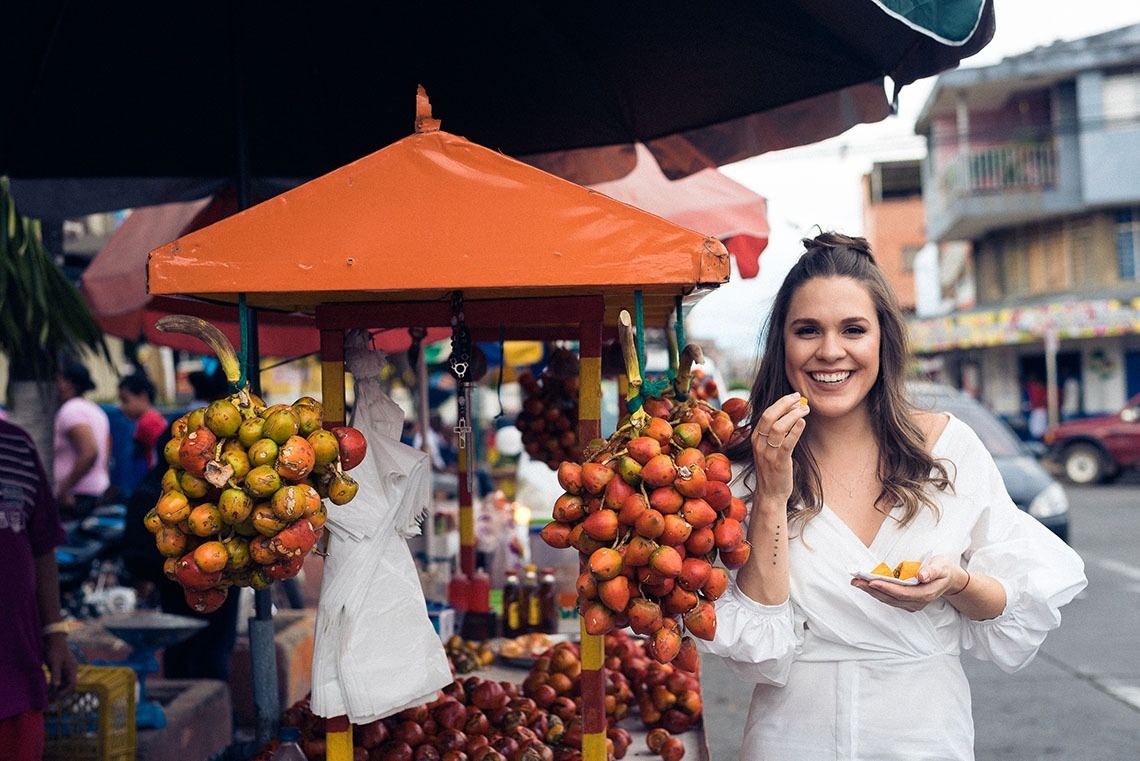 Comments