The five churches in Cali that Spiwak Hotels recommends you visit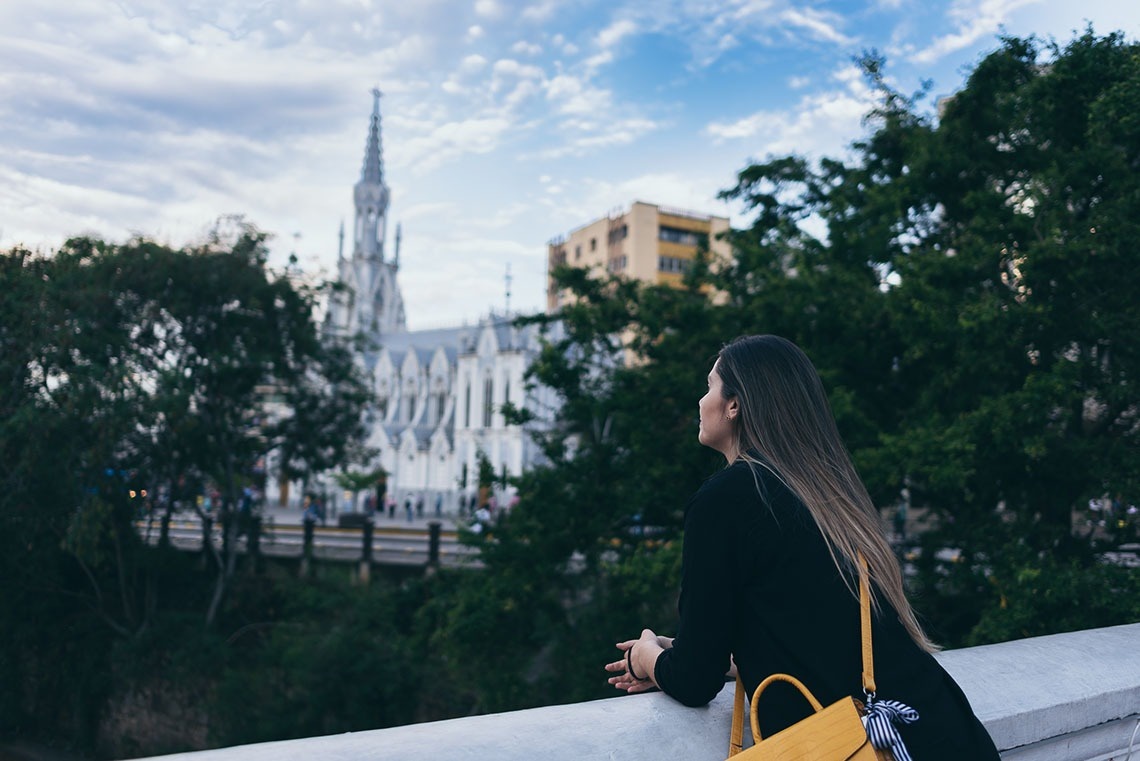 Cali is a destination that is characterized by its parties, festivals, its particular style of dance and the beauty of its women, however its tourist offer in religious matters is little known.
We visit the most representative churches of the city of Cali and we were surprised by their imposing architecture and beauty, in addition to their great cultural value that makes these sanctuaries one more reason to visit Cali, the Sucursal del Cielo. Spiwak Hotels suggests five churches to visit in Cali.
Download our proposal
here
.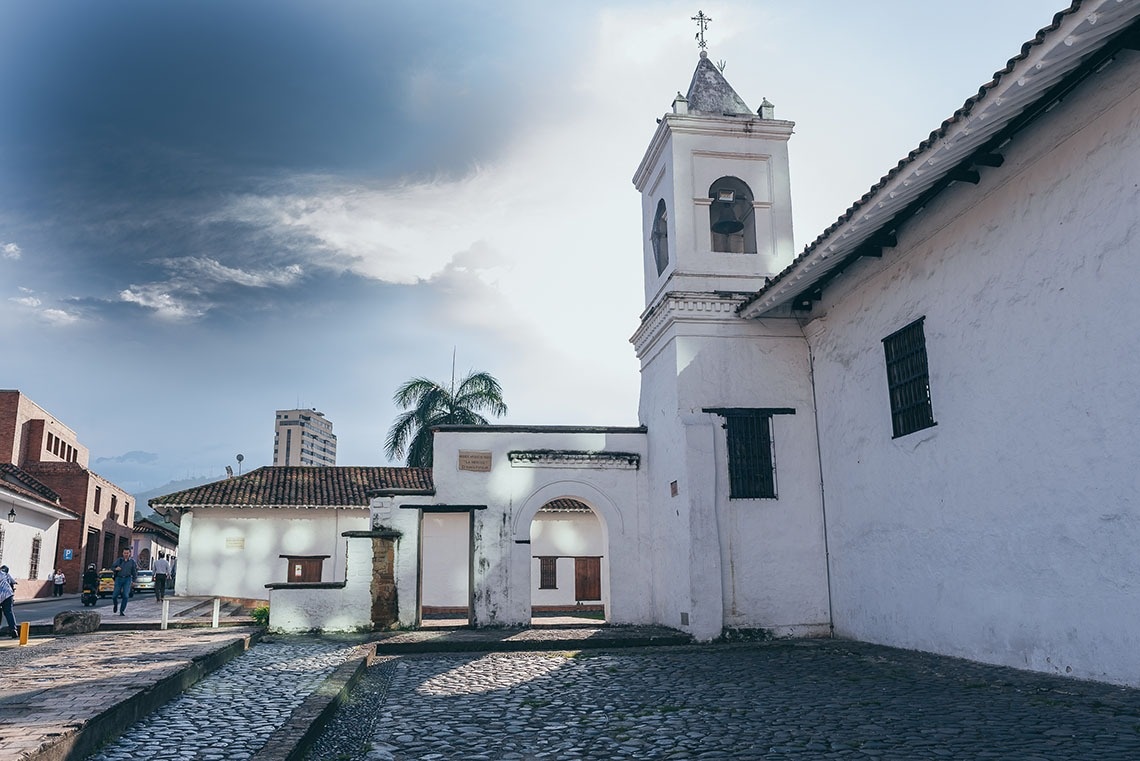 Comments