CHECK OUR BEST

Promotions and Plans
At Spiwak Hotels we want to be your best allies for that much-needed weekend break, the romantic night you want or the promotion you are looking for to decide to visit and enjoy the magic of Cali. Find your promotions and plans in the best Hotel in Cali!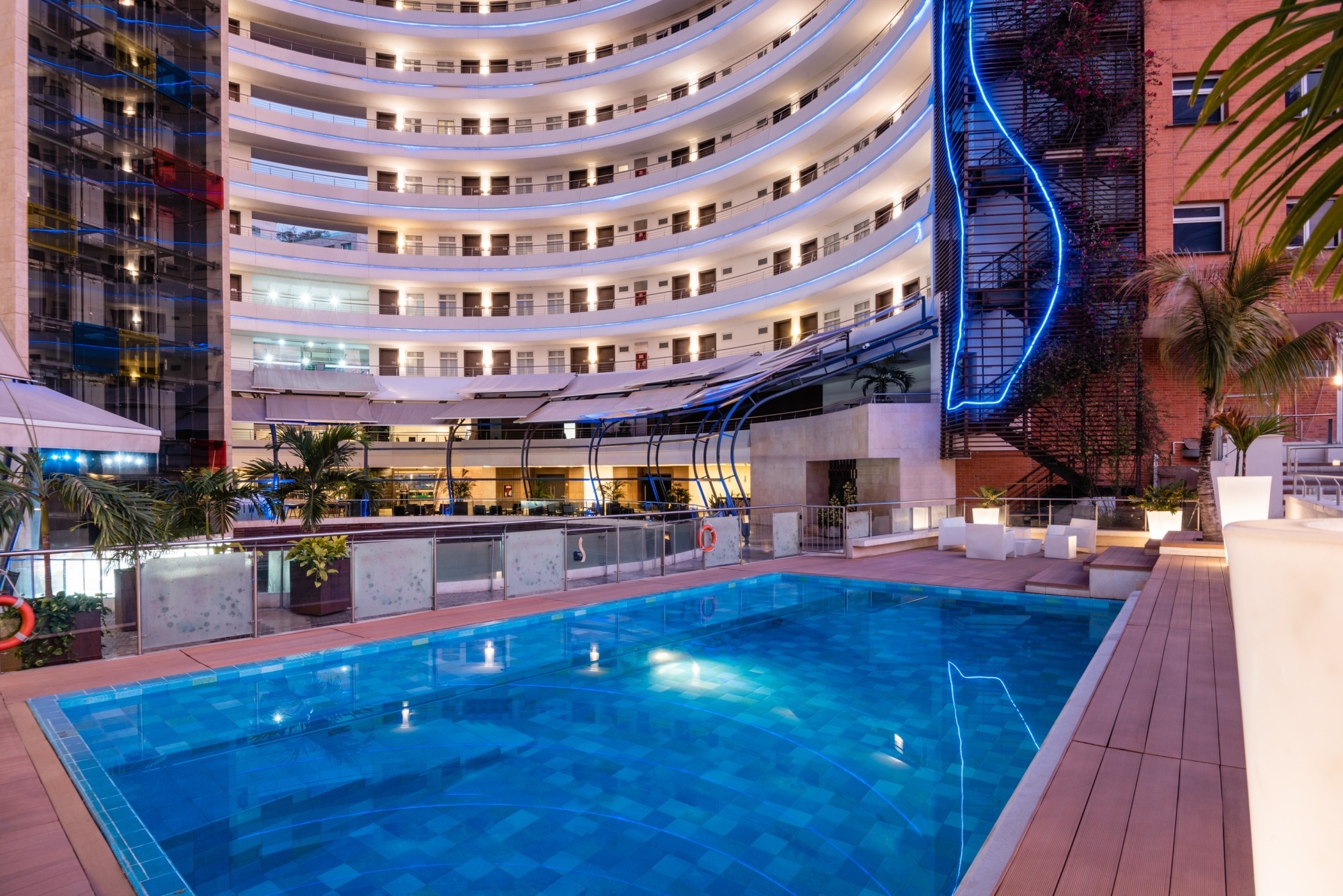 LIVE A LUXURY HOLY WEEK AT SPIWAK HOTEL
Enjoy a 40% discount
Only enabled for stays from April 6 to 9.
Don't wait to book!
Book here